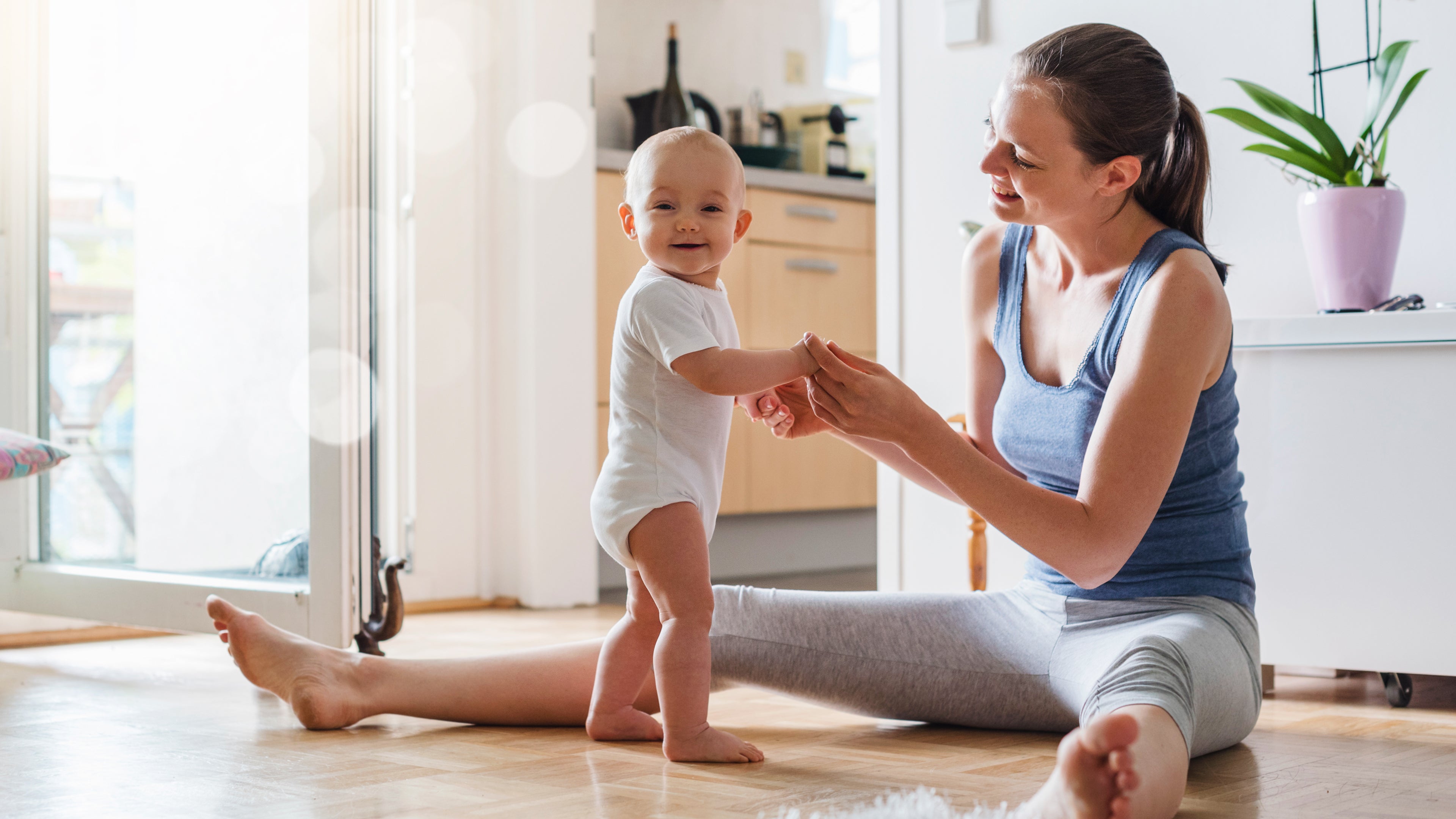 Helping kids grow up healthy
A growing body needs a constant supply of high-quality nutrition. This can be tricky, especially as kids are notoriously fussy eaters. That's why we research cutting-edge nutritional solutions that cover the needs of the child with tasty flavors in brands they love.
We make sure the adults of the future have everything they need to grow up healthy.