---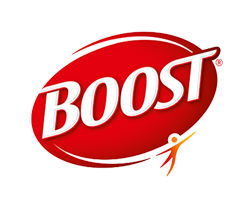 Welcome to Lakas maka-BAGETS life! Learn more about how to feel bagets at age 50 and up!​
BOOST™ OPTIMUM active adult nutritional drink is specifically designed with proteins, probiotics, prebiotics, vitamins and minerals to address changing nutritional needs as you age. BOOST™ OPTIMUM may help improve your nutritional status and physical performance in as early as 6 weeks* when combined with proper diet and exercise.
Lakas makabagets!
*Reference: P.Abizanda et.al/JAMDA 16 (2015) 439.e9e439.e16​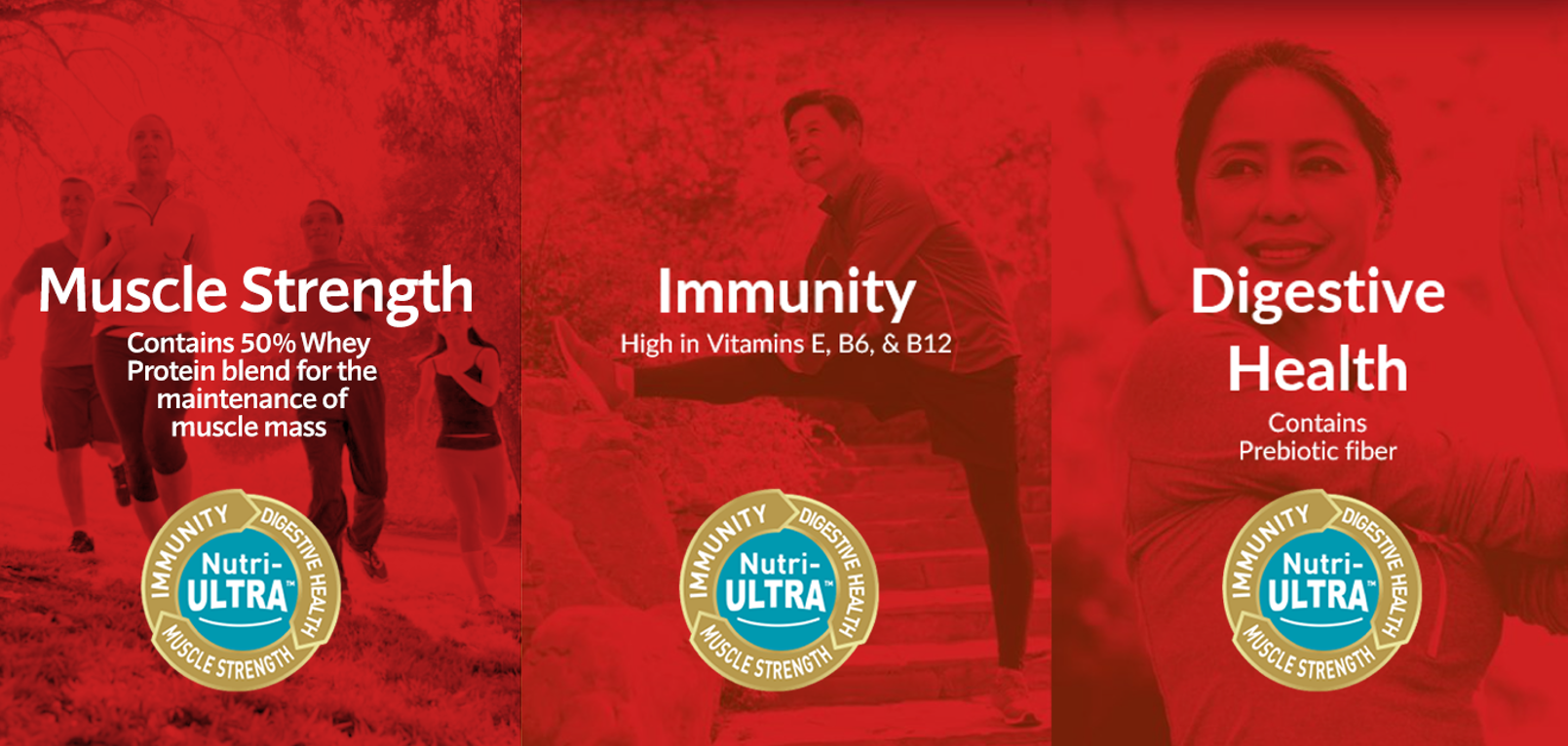 To get the best results, drink BOOST Optimum up to 2 times a day.
Your dietitian/physician may recommend BOOST Optimum to substitute meals or portions of meals.
In this case, follow their instructions carefully.
*It is recommended to cool boiled water up to 45C or below before adding the powder.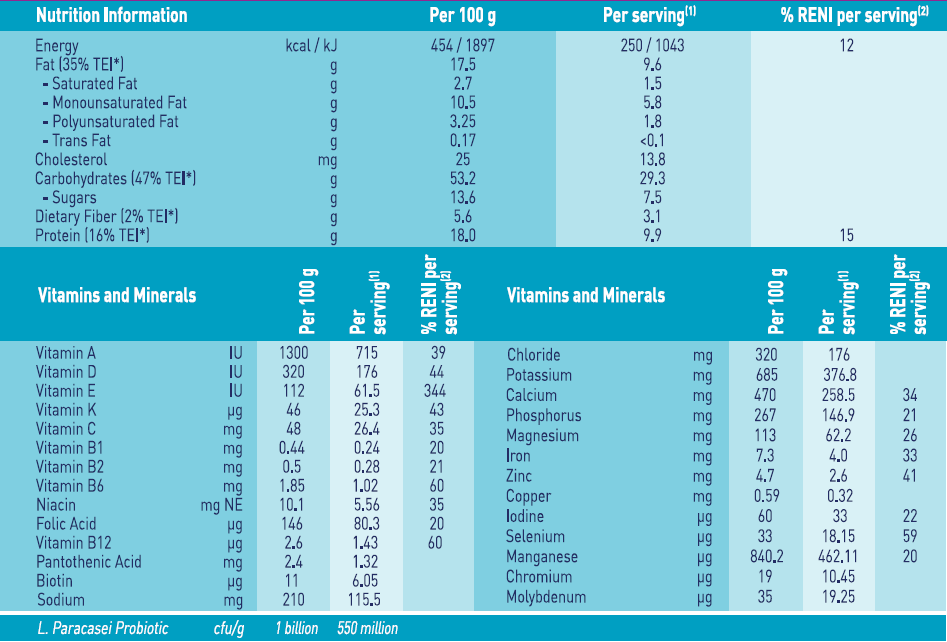 BOOST™ Optimum is an adult nutritional formula specifically designed with proteins, probiotics, prebiotics, vitamins and minerals to address changing nutritional needs of those 50 and up.​
It contains NUTRI-ULTRA™ that supports:​
​
Muscle Strength – contains high quality protein and is high in calcium​
Immunity – high in vitamins E, B6, B12​
Digestive Health - contains prebiotics​
BOOST™ Optimum is available in leading drugstores nationwide (Mercury Drug, South Star, Watsons, and Rose Pharmacy) and selected supermarkets (Robinsons, Rustans, Waltermart, and Landmark). It is also available online on Lazada and Shopee.​
You may also order via phone through the RBC Home Care Delivery Service by calling (02)83709714 or +639173170675 anytime between Monday to Friday, 8am to 4:30pm. FREE DELIVERY for a minimum purchase of: Php 2,000 for GMA; Php 3,000 for provincial orders.​
*Calls and orders are served by RBC-MDC Corp.