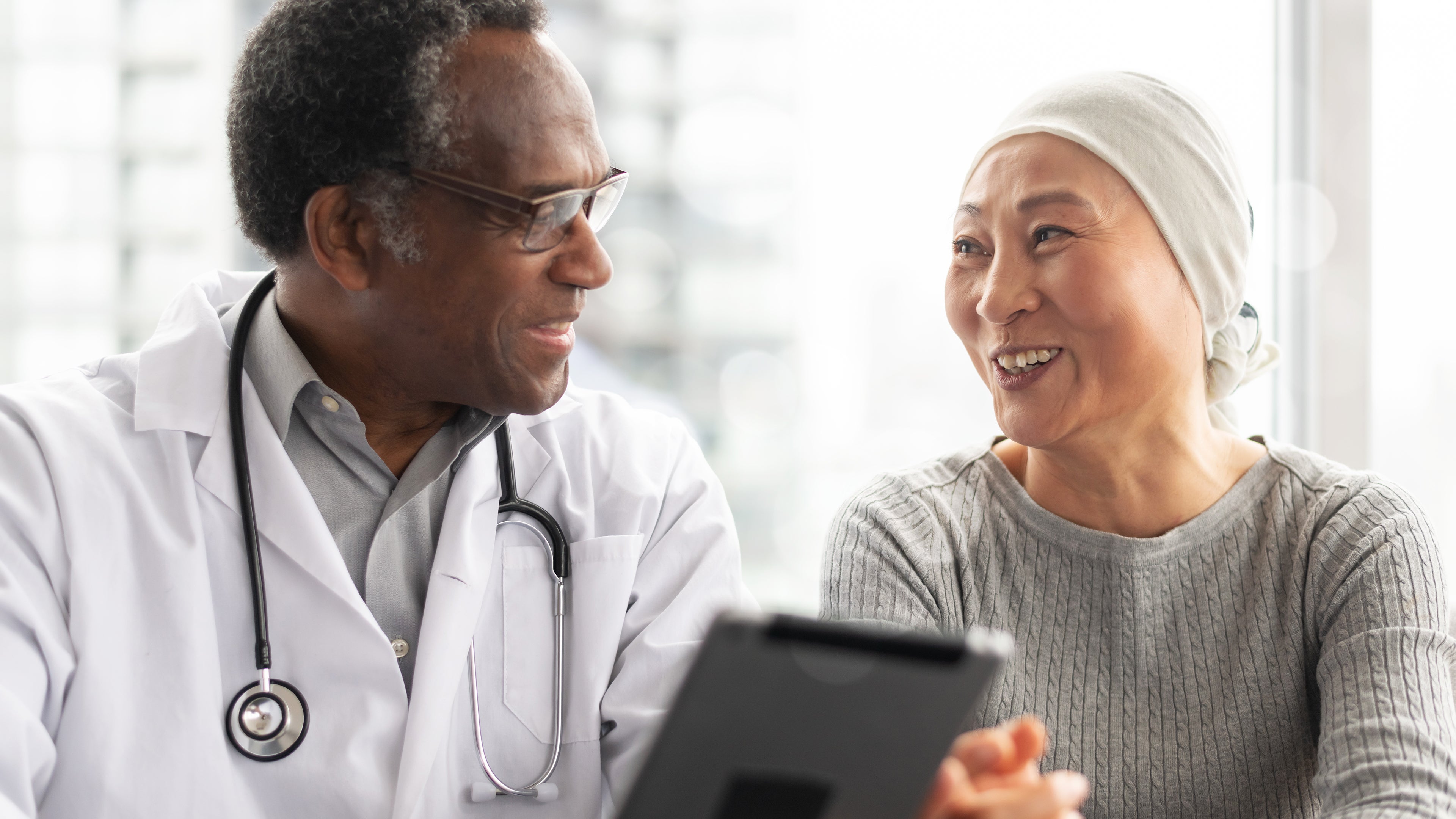 Using nutrition to help cancer patients
Malnutrition and a loss of muscle mass are frequent in cancer patients and have a negative effect on clinical outcome. This may be driven by inadequate food intake, decreased physical activity and catabolic metabolic derangements. To screen for, prevent, assess in detail, monitor and treat malnutrition, standard operating procedures with responsibilities, and a quality control process should be established at each institution involved in treating cancer patients.
Nestlé Health Science, a leader in science-based nutritional innovations, works together with patients with cancer, their caregivers, and healthcare professionals to develop specific nutritional products designed to provide nutritional support.