One of the best ways to stay fit and active during this pandemic is to engage in simple exercises. Physical activities help us to feel young and become strong mentally and physically.
Now is the best time to maintain a healthy lifestyle, stay active and make the most out of our time at home through physical activities that will boost our mind and body and even our immune system!
Here are some simple exercises to try at home.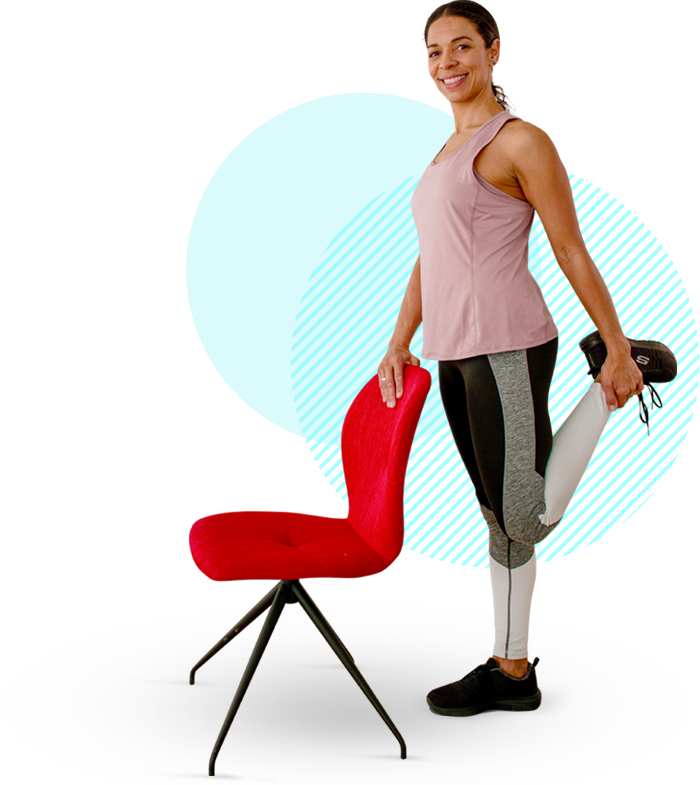 Thigh Muscle Stretching
(Easy Leg Strength Exercise)
Stand up straight behind a chair (hold on its back for stability)
Take one of your legs up by holding on to your ankle.
Point your knee downward and support your balance by holding onto the chair
Continue holding on to your ankle and count to 10
Once done, do the same with the other leg.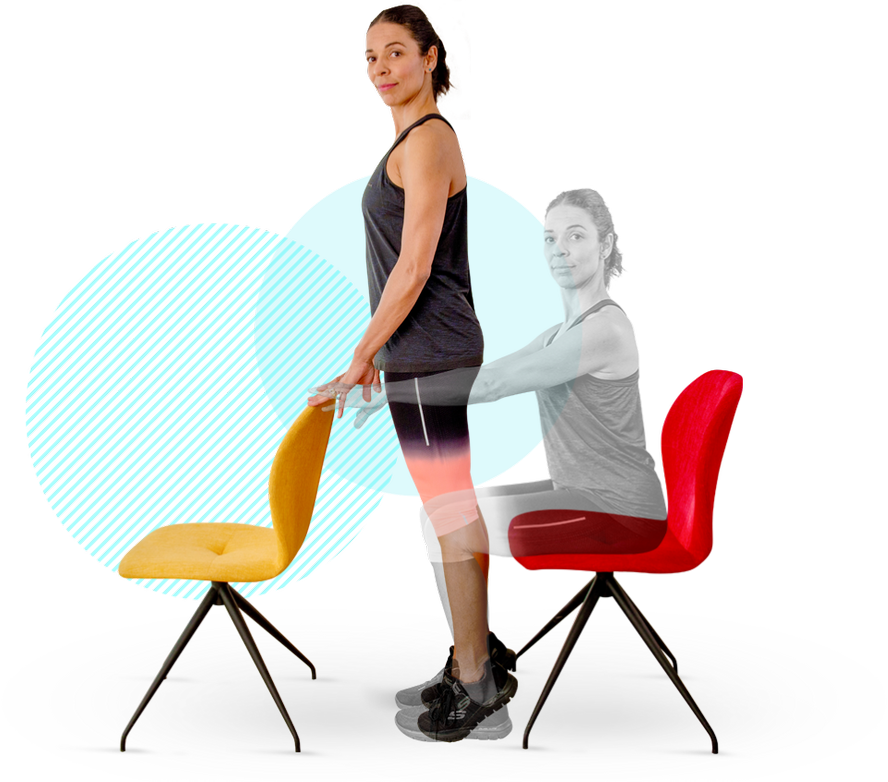 Squat from sitting
(Advanced Leg Strength Exercise)
Sit straight on a chair (place another chair in front of you for support)
Slowly stand up straight from the chair
Sit back down carefully
Repeat 10 times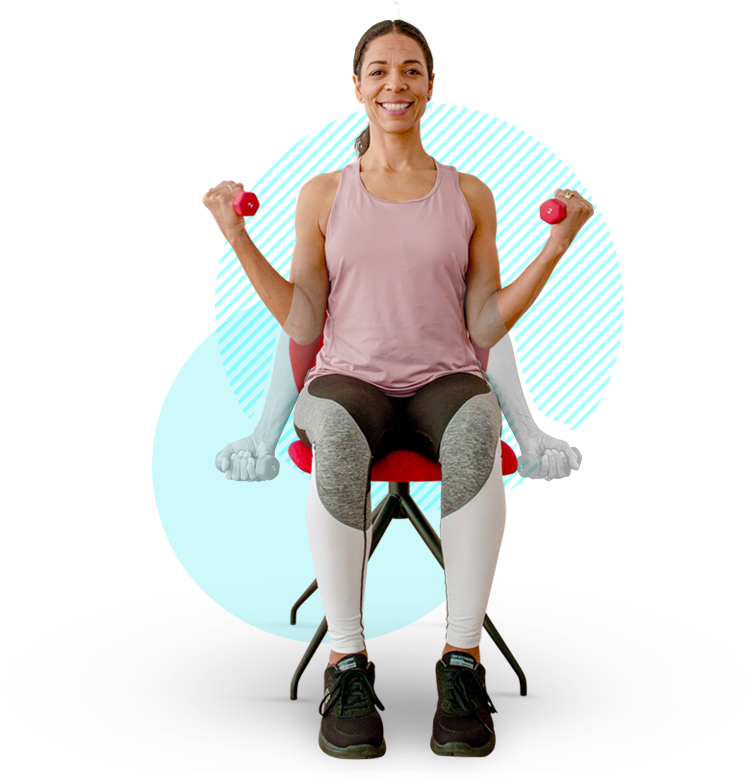 Arm Flexing w/ Dumbbells
(Easy Arm Strength Exercise)
Sit Straight
Take a hand weight in each hand - if you don't have dumbbells, you can use water bottles.
Relax your arms alongside your body
Turn your palms outward
Lift the hand weights simultaneously (10 reps)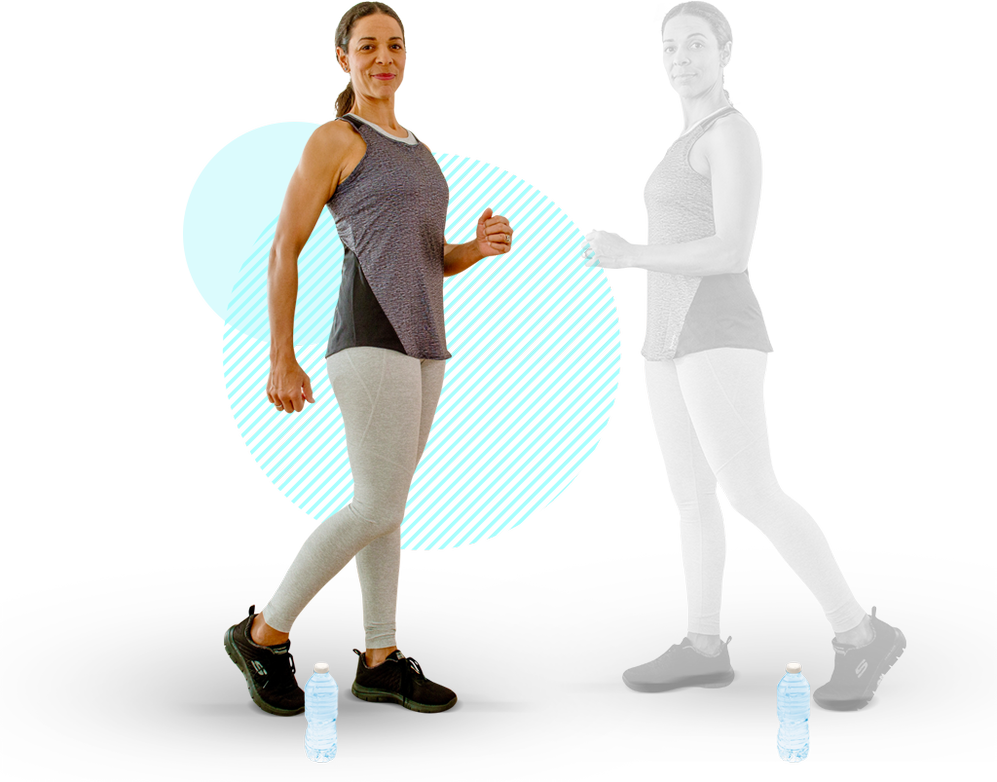 Figure 8 Walk
(Moderate Cardio Exercise)
Hold 2 water bottles (1 bottle for each hand)
Spread your arms and put the bottles down on the floor
Do a figure 8 walk around the bottles (5 reps)
Take a break and sit on a chair.
Repeat the walk (5 reps)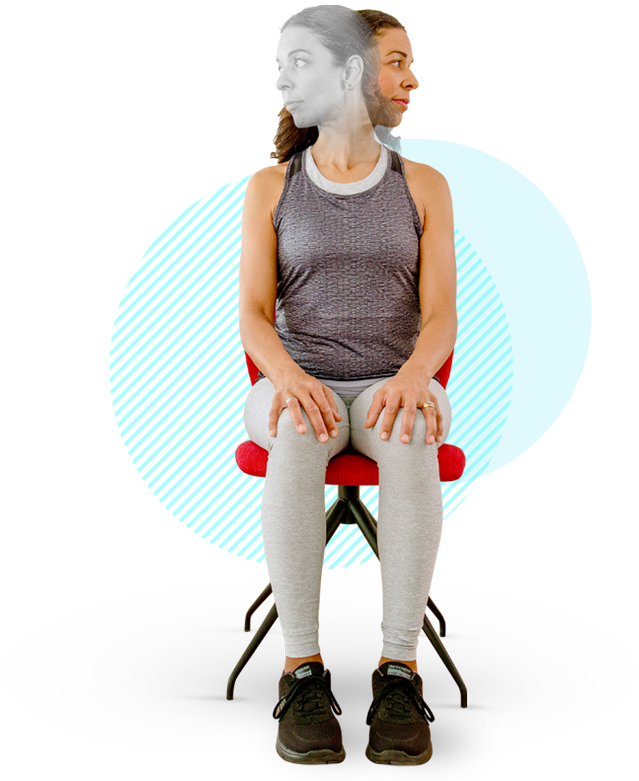 Neck Muscle Stretching
(Moderate Flexibility Exercise)
Sit nice and comfortably on a chair (no armrests) in an upright position
Turn your head to one side, hold and count to 10.
Once done, turn your head back to center.
Turn your head once again to the other side and count to 10.
Apart from regular exercise, commit to a balanced diet that includes proteins to help maintain muscle mass and keep you strong, vitamins and minerals to help boost your immune system and prebiotics to support healthy digestive system.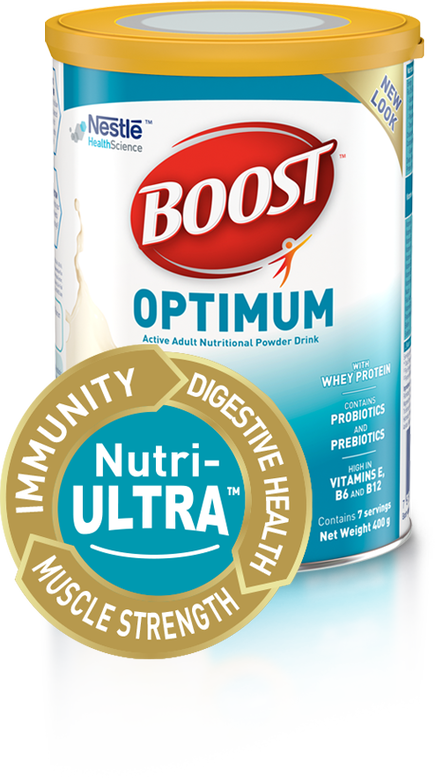 BOOST™ OPTIMUM™ is specifically designed to address changing nutritional needs as you age! It also helps improve physical performance and nutritional status in as early as 6 weeks when combined with physical exercise*.
BOOST™ OPTIMUM™ is made with NUTRI-ULTRA™ that supports muscle strength, immunity, and digestive health! It Contains high quality Protein blend (50% whey, 50% casein), Probiotics, Prebiotics, and Vitamins (B6, B12, C, D, and E) and Minerals (such as Calcium, Zinc, Selenium, and more) to address the changing nutritional needs of those 50 and up.
BOOST™ OPTIMUM™ is available in leading drugstores nationwide (Mercury Drug, South Star, Watsons, and Rose Pharmacy) and selected supermarkets (Robinsons, Rustan's, The Marketplace, Waltermart, and Landmark). It is also available online (Lazada, Shopee, Goodfood.com.ph, Zalora.ph).
You may also call the RBC Home Care** at (02)83709714 or +639173170675 anytime between Monday to Friday, 9am to 5pm. FREE DELIVERY ffor a minimum purchase of: Php 2,000 for GMA; Php 3,000 for provincial orders.
*Source: P. Abizanda et al. / JAMDA 16 (2015) 439.e9e439.e16
**Calls and orders are served by RBC-MDC Corp.