Nature's Bounty® supports your daily wellbeing!
Health-conscious people have trusted Nature's Bounty® products for decades. Our dedication to quality, consistency, and scientific research has resulted in vitamins and nutritional supplements of unrivaled excellence. By combining the latest breakthroughs in nutritional science with the finest ingredients, we're proud to provide you with products of unsurpassed quality and value.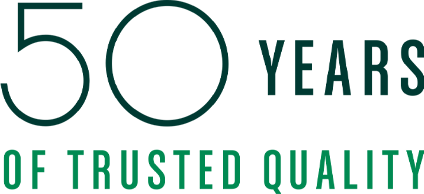 Quality you can count on!
Nature's Bounty® supplements are overseen by our scientists, manufacturing specialists and quality experts, each one dedicated to maintaining the highest quality standards. As part of our commitment to quality, Nature's Bounty® only uses ingredients from suppliers that meet our stringent Quality Assurance Standards, as well as Good Manufacturing Practice (GMP) supplement quality standards. Every Nature's Bounty® product is subjected to numerous quality tests and assays throughout the manufacturing process to verify purity and full potency. As an added measure of quality assurance, the initial ingredients, as well as the final products, are tested in our microbiological laboratory to make certain that the product is pure and free of harmful bacteria.
*These statements have not been evaluated by the Food and Drug Administration. They are for information purposes only and should not be construed as a substitute for professional medical advice. It is best to ask your healthcare provider or physician for diagnosis, treatment and prescription.

These products are not intended to diagnose, treat, cure, or prevent any disease.
NO APPROVED THERAPEUTIC CLAIMS